Featured Property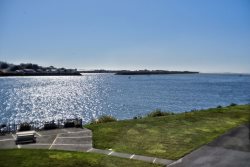 A River Runs By It
Guest Reviews
Wildland Properties has been so great and easy to work with. We're definitely looking forward to our next stay with them!!!
Hello Colleen I just wanted to thank you so much for my stay at the humbug house everything went absolutely perfect and the house is...
Thank you for your suggestion of the Sixes home. We absolutely loved our stay there! We are also very pleased with you taking the tim...
View More Reviews